Permanent Make Up
We would all like to look that little bit better when we wake in the morning. Now thanks to permanent make up you can. Not only will it make you feel younger it will give you extra 20 minutes sleeping in the morning. After having permanent make up you'll feel more confident to face the day..
---
3D Hair Stroke Brows
Where most eyebrow enhancements add colour only, this treatment draws individual hairs into the skin under ultra-precise magnification, weaving microscopic simulated hair strokes among your natural ones in a bespoke pigment blend to lift, define and WOW your brows. Whether your brows have thinned or are over-plucked, are very fair or you simply want to improve their shape and look, framing your eyes and giving your whole face definition.
Can be split into 3 easy payments.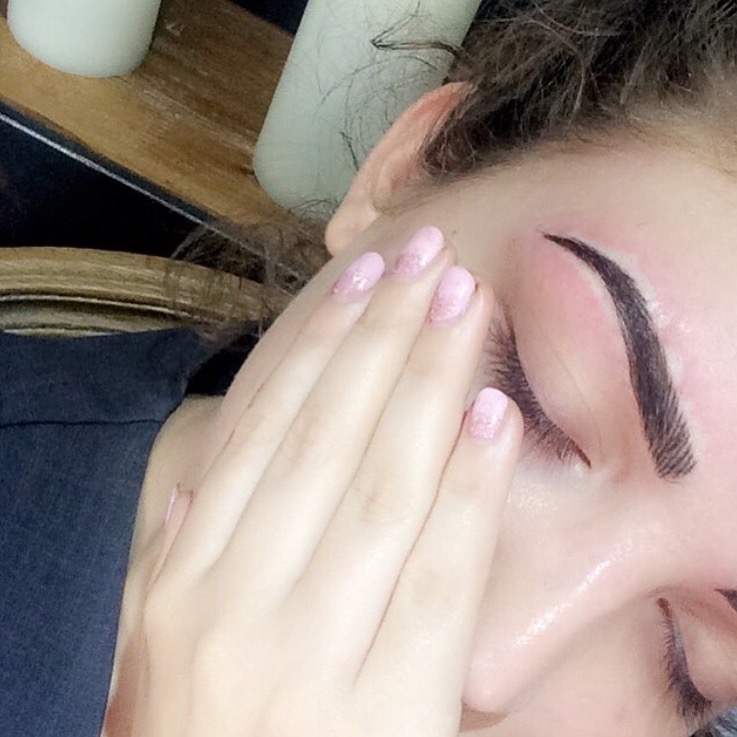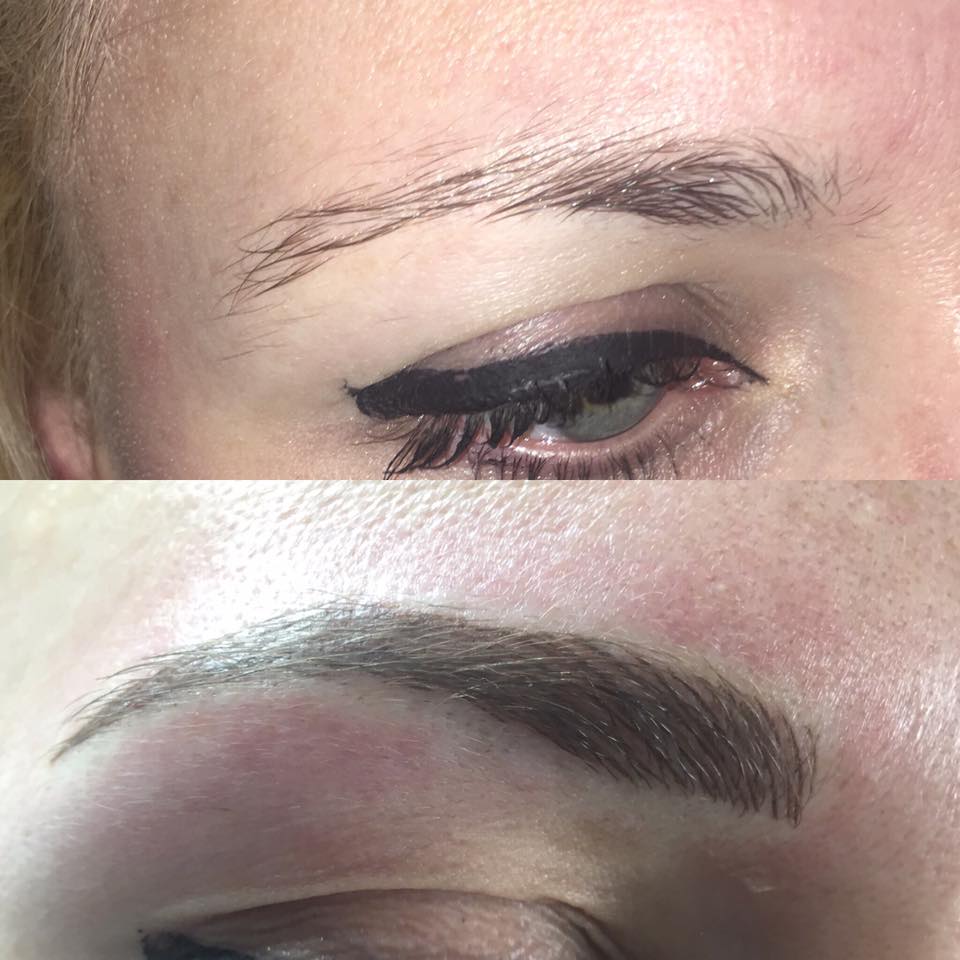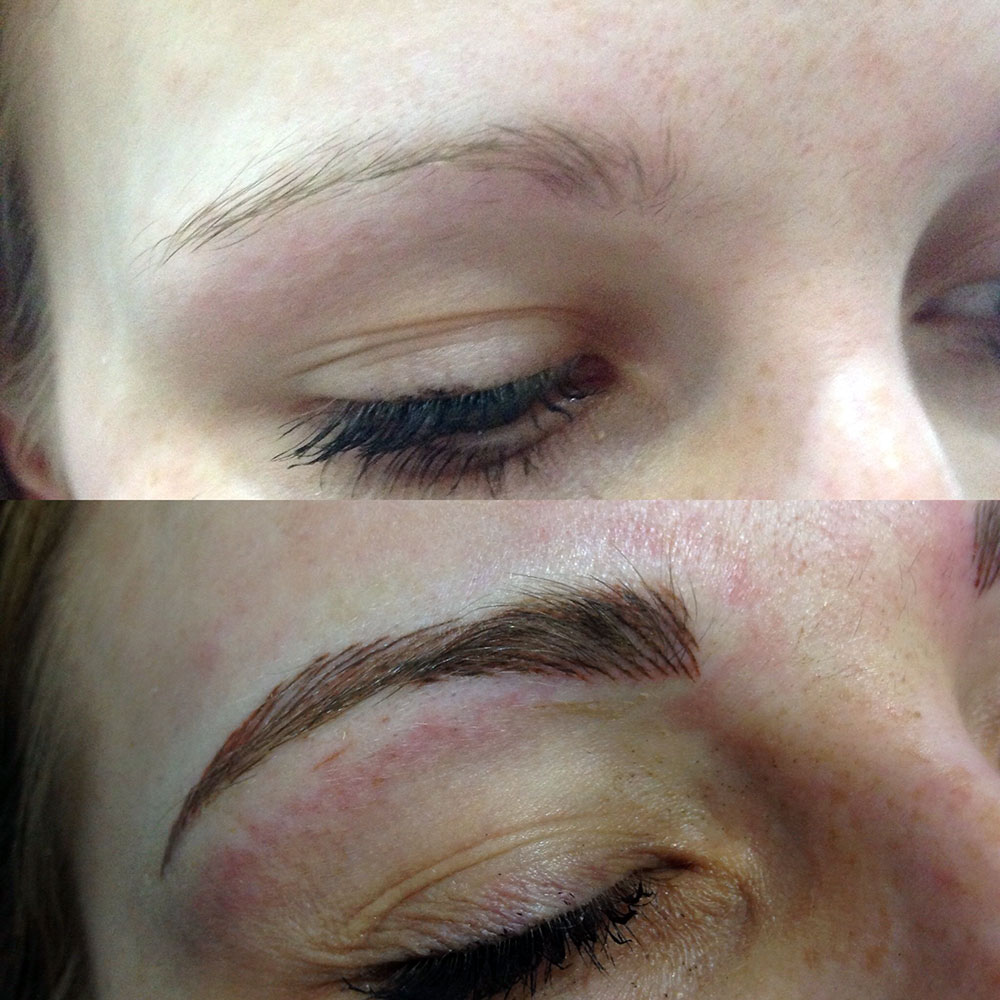 Ombre Brows
The Ombre Eyebrow Style produces a very soft enhancement on the brow. More subtle, softer shading is used with the brow tail being emphasized to make it look super defined. Would be suited for clients with natural hair growth to enhance the shape.
Can be split into 3 easy payments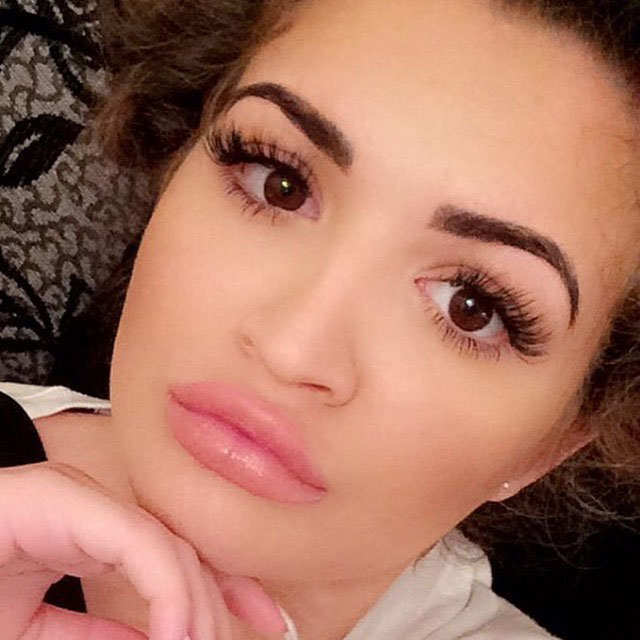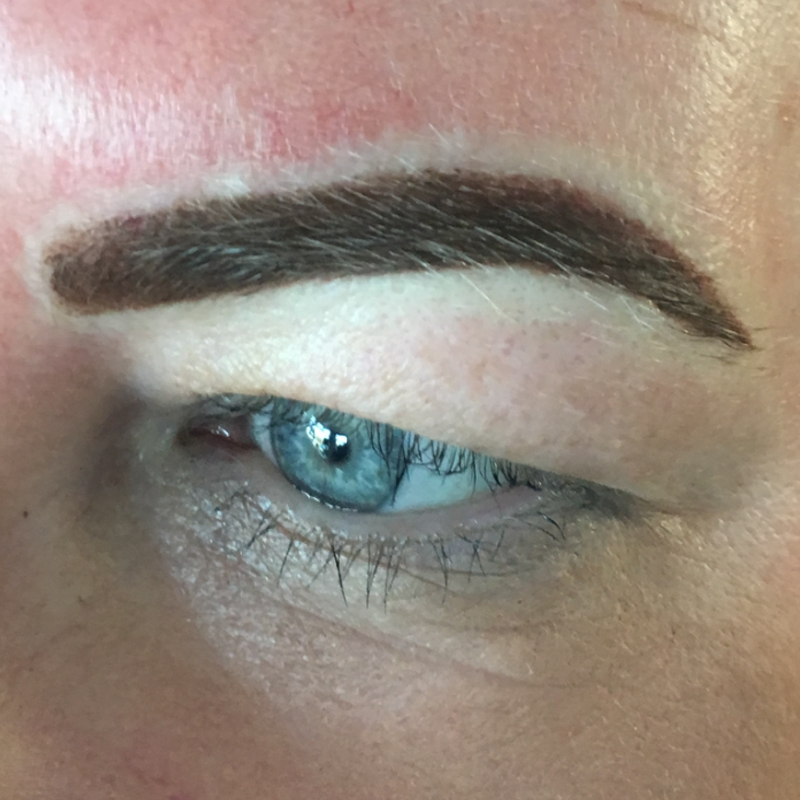 Eyeliner/ Eyelash Enhancements
With a Eyeliner and Lash Enhancer there's no smudging, no running and no panda eyes. It's swim-proof, shower proof and gym proof. With a choice of either top, bottom or both lids you can opt for a more subtle lash enhancer (a fine line of pigment through the lash line) or alternatively a thicker and more conventional eyeliner. Like all of our procedures, everything is discussed and pencilled in prior to starting to ensure that you have total control with the style and shape of your liner.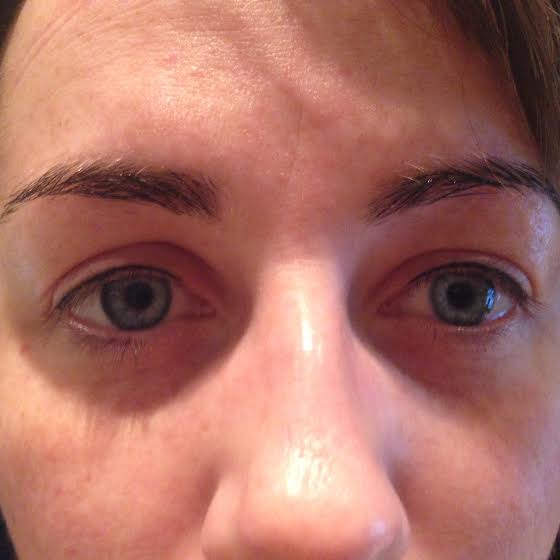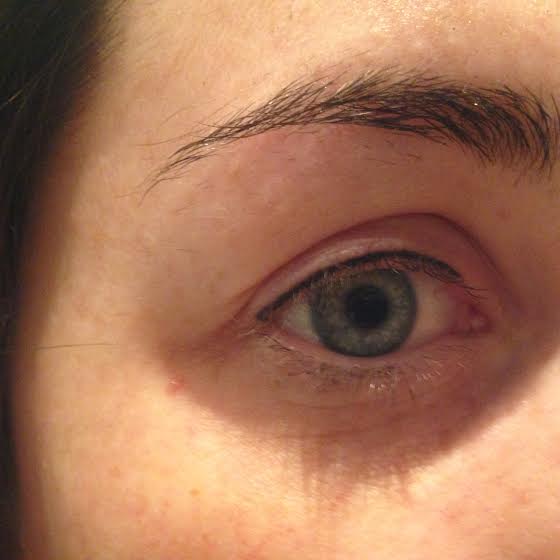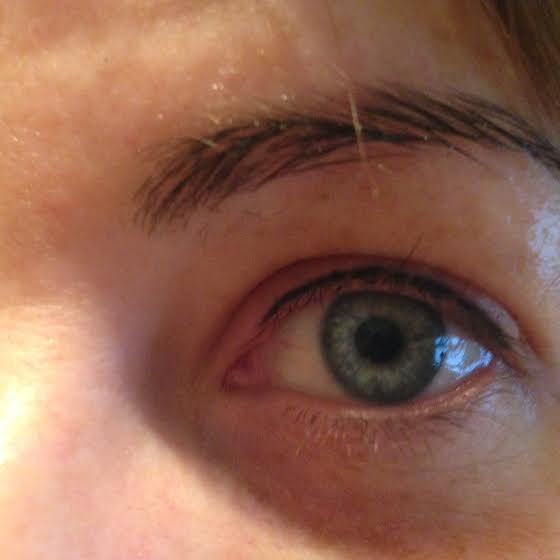 WHAT IS PERMANENT MAKE UP?
Permanent make-up is a form of cosmetic tattooing also known as micropigmentation. Pharmaceutical grade pigments are applied into the second layer of the skin to create beautiful colour that resembles perfectly applied make-up.
HOW LONG DOES IT LAST?
Permanent make-up is exactly that – permanent! The colour will fade over the years so a top up is recommended every 12-18 months to keep the colour looking fresh.
AM I SUITABLE?
Most people are suitable for permanent make-up. During a one to one consultation, we'll discuss your expectations, and I will recommend the treatment I believe will achieve the look you are trying to create.
WILL IT HURT?
I use state of the art equipment that is designed with the customer in mind. It is no more painful than having your eyebrows tweezed.
WHAT ARE THE BENEFITS?
Permanent make-up will save you valuable time every morning. Each procedure will enhance your natural features so you can have a perfectly defined pout, beautifully shaped brows, which give an age defying lift and perfectly made up eyes from dusk till dawn, giving a wide eyed look just as beautiful as nature intended it. Working together we can find a look to suit you. From natural and understated to the obvious and glamorous.
HOW MUCH DOES IT COST?
Compared to other cosmetic treatments that are available today, permanent make up is a comparatively lower cost option. Like anything, the higher end of the market will always deliver the quality results people desire. For this reason, when considering a permanent cosmetic procedure, your decision should not be on price alone, rather than quality of service.
Best salon I've ever been to - Charlotte and her team are warm and friendly, as well as extremely good at their jobs! Brilliant semi permanent lashes (I'm addicted) and the most natural spray tan I've ever had x

Amazing salon which offers so much for everybody and charlotte is a true professional at what she does. Training with her and learning skills from one of the best in the business! So lovely and welcoming. Xxxxx

Just had my first visit to beauty on view and couldn't be happier. All the staff were so friendly and really attentive. Best shellac nails I've had done and my mink eyelashes are amazing. Can't wait to go back

Had the works this week Love my semi permanent eyelashes eyebrows and my spray tan which I've never had before thank you Charlotte and your team I would highly recommend your salon uses are a friendly bunch again thank you Sue

Absolutely love my semi permanent eyebrows thanks to the lovely Charlotte! Everyone was so friendly, it was my first time at beauty on view and I can't wait to go back its defiantly worth the drive! Thank you!! Xxx

A massive thank you to Charlotte, Nicky and Cody for making me and my bridesmaids look and feel fantastic on my wedding day. So friendly and professional. Also, thank you Charlotte for our prosecco on Boxing Day morning.