Crystal Clear Microdermabrasion
Using a safe and controlled method of skin resurfacing Crystal Clear Microdermabrasion treats a vast array of skin concerns. The treatment provides immediate visible results for ageing skin, lines, wrinkles, open pores, blackheads, pigmentation, blemish scars, acne scars, stretch marks and much, much more. With regular treatments the skin increases its collagen and elastin formation, to give you a naturally firmer and more rejuvenated look. What's more, the gentle vacuum action gives the facial muscles a mini 'workout' each time, providing an immediate lifting effect and an ongoing improvement in tone. You'll see the difference even after just one treatment, however for more problematic skin concerns a course may be recommended.


Crystal Clear Microdermabrasion Beauty Flash (30 mins)


Crystal Clear Microdermabrasion Deluxe Facial.
Includes microdermabrasion face and neck treatment with the Mini Face Lift mask award winning for closing over the pores and contouring the skin.

Crystal Clear Pulsed Jet Oxygen
This intense anti-ageing treatment plumps the skin from the inside out. Crystal Clear Oxygen Therapy is a sophisticated and clinically proven treatment that delivers pulsed oxygen and skin restructuring product actives where skin health, elasticity and firmness begin. The result is dramatically rejuvenated skin with visibly reduced lines and wrinkles..

Crystal Clear Oxygen Facial Treatment.


Microdermabrasion & Oxygen
---
Microdermabrasion and Oxygen Facial Combined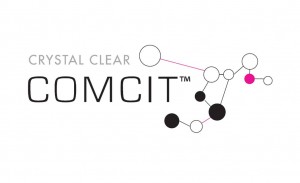 Cryo Oxygen Micro-channelling Collagen Induction Therapy, with 4 simultaneous modes of action COMCITTM is designed to stimulate collagen production. This skin rejuvenation offers instant visible results without surgery and you will continue to see improvements as the collagen is produced in the skin 4-14 days after your facial.

The Benefits of COMCIT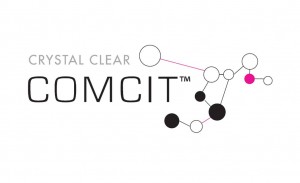 Increases skin firmness.
Delivers deep penetration of the active COMCITTM
Skin Infusion Serum into the skin layers thereby
plumping and smoothing lines and wrinkles.
The most advanced method of replacing lost
moisture to the skin.
Provides oxygen to all levels of the skin.
Deeply hydrates the skin.
Stimulates collagen production at a cellular level.
Allows the entire face and neck to be treated in a single session, with particular attention paid to any areas of concern.
Course of 6 treatment £349.00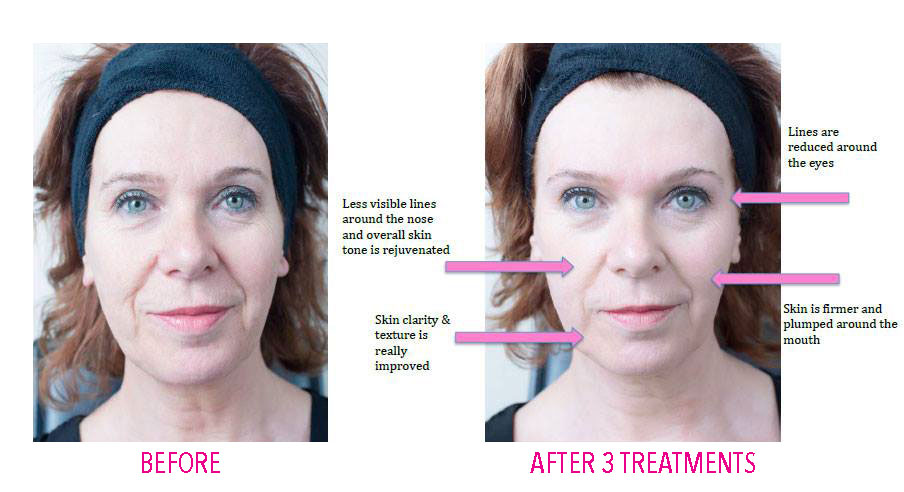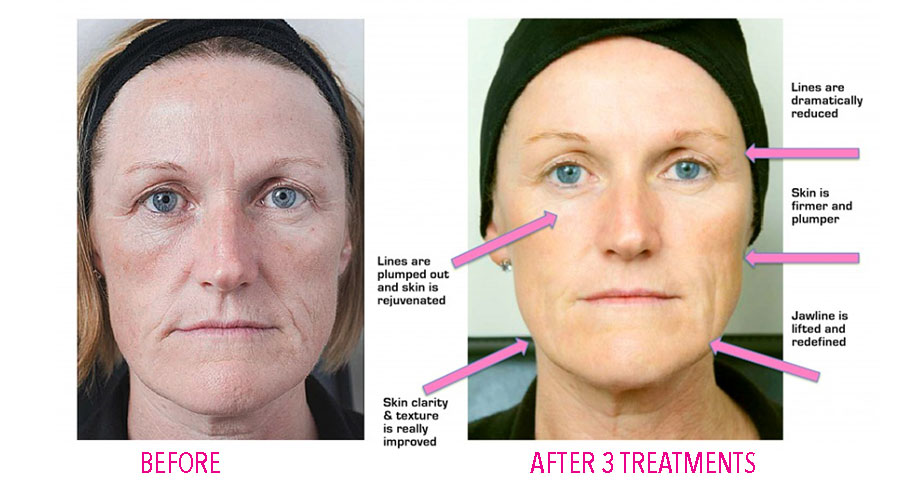 Best salon I've ever been to - Charlotte and her team are warm and friendly, as well as extremely good at their jobs! Brilliant semi permanent lashes (I'm addicted) and the most natural spray tan I've ever had x

Amazing salon which offers so much for everybody and charlotte is a true professional at what she does. Training with her and learning skills from one of the best in the business! So lovely and welcoming. Xxxxx

Just had my first visit to beauty on view and couldn't be happier. All the staff were so friendly and really attentive. Best shellac nails I've had done and my mink eyelashes are amazing. Can't wait to go back

Had the works this week Love my semi permanent eyelashes eyebrows and my spray tan which I've never had before thank you Charlotte and your team I would highly recommend your salon uses are a friendly bunch again thank you Sue

Absolutely love my semi permanent eyebrows thanks to the lovely Charlotte! Everyone was so friendly, it was my first time at beauty on view and I can't wait to go back its defiantly worth the drive! Thank you!! Xxx

A massive thank you to Charlotte, Nicky and Cody for making me and my bridesmaids look and feel fantastic on my wedding day. So friendly and professional. Also, thank you Charlotte for our prosecco on Boxing Day morning.