---
Chic Lashes are designed by our very own Charlotte Ventre, founder of 'Beauty on View'. Chic Lashes are synthetic Mink Semi Permanent Eyelashes. We design the treatment to meet your individual needs with our extensive range of over 150 different lengths, curls and thickness to choose from. Using our specialised technique these lashes can last up to 4-6weeks or longer with regular top ups...

You must have 50% of mink eyelashes to be classed as an infill.
You must have 50% of mink eyelashes to be classed as an infill.
XD Russian Volume Eyelashes layered with ultra fine mink eyelashes,
Volume Infill's
per 45 mins
---

You must have 50% of mink eyelashes to be classed as an infill.

A single eyelash extension treatment that achieves natural, fuller looking lashes in less than 30 minutes.
Mix of classic and Russian Eyelashes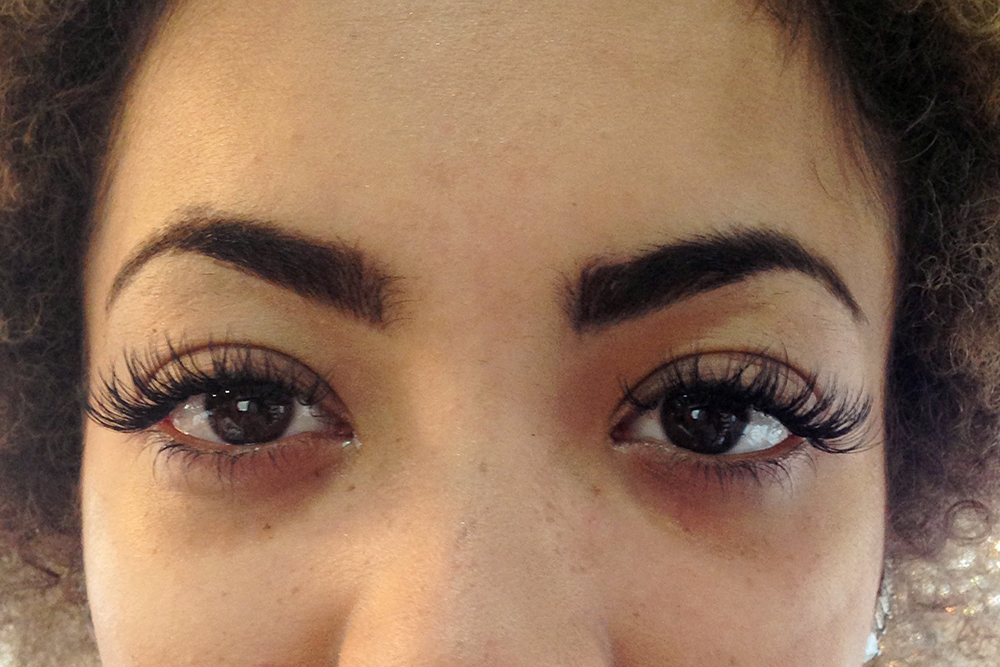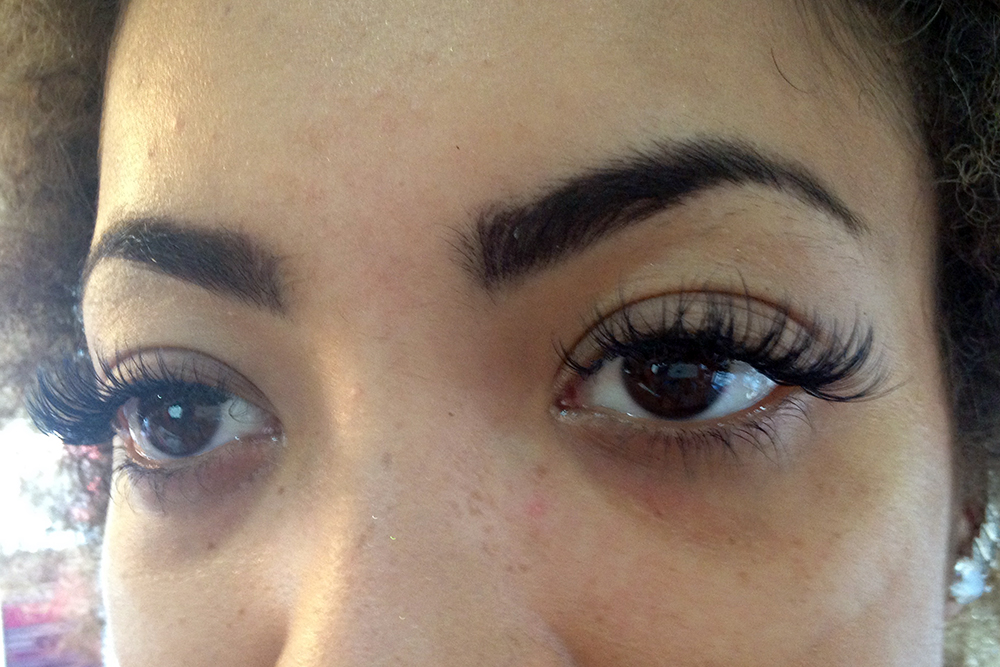 ---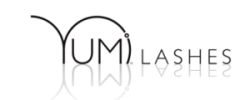 Yumi Lashes £45.00
YUMI Lashes is an advanced technique designed to boost and lift the lash without having to resort to false lashes. It is a powerful alternative to false lashes that enhances your own natural beauty and colouring. A range of tints are available for colouring the lash to compliment your complexion perfectly. The treatment also includes a nourishing eyelash serum.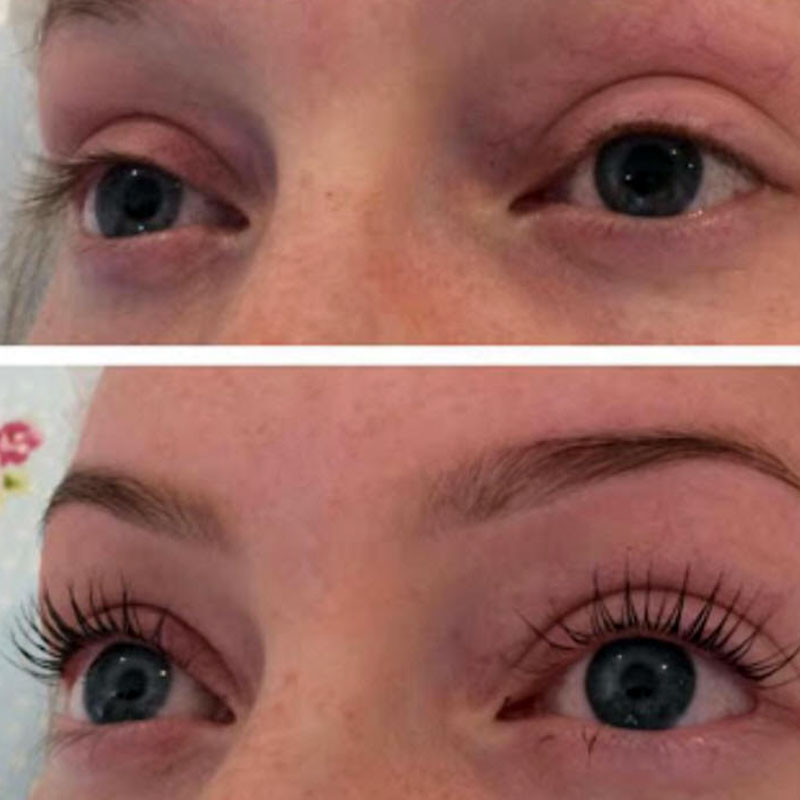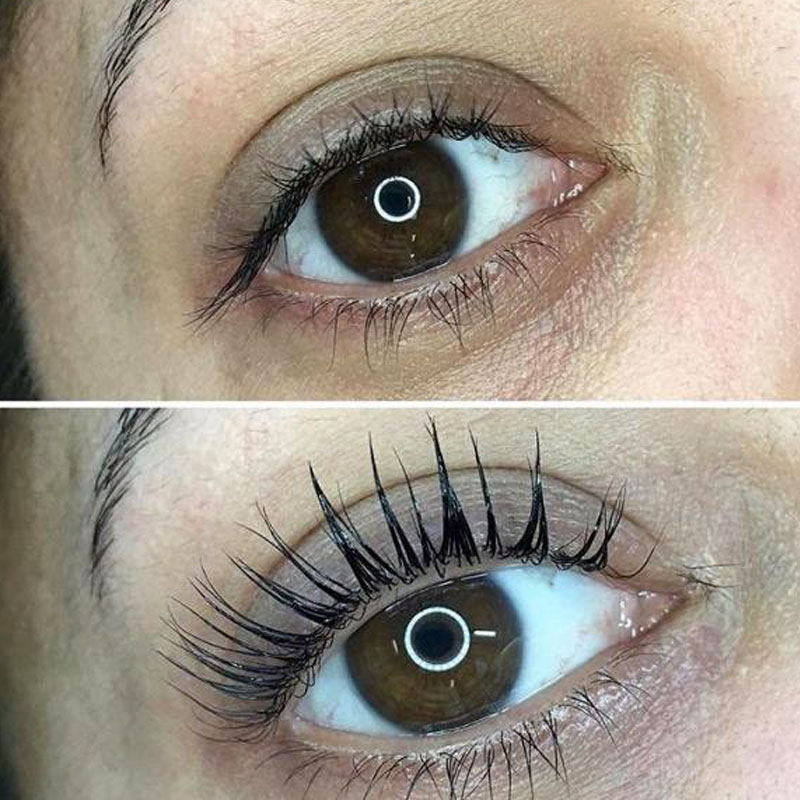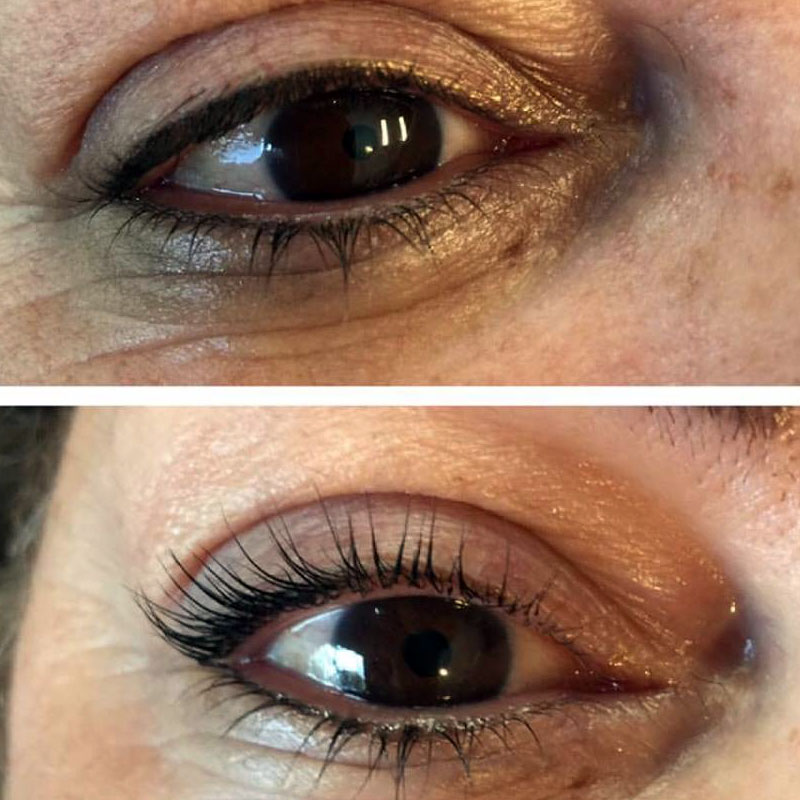 ---
Best salon I've ever been to - Charlotte and her team are warm and friendly, as well as extremely good at their jobs! Brilliant semi permanent lashes (I'm addicted) and the most natural spray tan I've ever had x

Amazing salon which offers so much for everybody and charlotte is a true professional at what she does. Training with her and learning skills from one of the best in the business! So lovely and welcoming. Xxxxx

Just had my first visit to beauty on view and couldn't be happier. All the staff were so friendly and really attentive. Best shellac nails I've had done and my mink eyelashes are amazing. Can't wait to go back

Had the works this week Love my semi permanent eyelashes eyebrows and my spray tan which I've never had before thank you Charlotte and your team I would highly recommend your salon uses are a friendly bunch again thank you Sue

Absolutely love my semi permanent eyebrows thanks to the lovely Charlotte! Everyone was so friendly, it was my first time at beauty on view and I can't wait to go back its defiantly worth the drive! Thank you!! Xxx

A massive thank you to Charlotte, Nicky and Cody for making me and my bridesmaids look and feel fantastic on my wedding day. So friendly and professional. Also, thank you Charlotte for our prosecco on Boxing Day morning.